With our fully staffed office, pharmacy and mobile clinic, we are poised to offer our equine clients and patients the best veterinary services available. Call for your appointment today at  305-773-8247 or 305-665-9400.
All of our doctors are USDA-accredited, have been in practice for over ten years and are members of the AVMA, FVMA, FAEP, AAEP and SFVMA. Our mobile equine truck has all state-of-the-art equipment and trained technical staff to assist. We have an extensive telemedicine network where equine specialists in cardiology, radiology, ophthalmology and internal medicine are just a few clicks away.
The Equine Mobile Services division provides routine veterinary services to our equine patients, inclusive of:
Pre-Purchase Exams
Surgical and Medical Services
Mobile Digital Radiology and Ultrasound
Laboratory Blood Tests and Fecal Exams
Vaccinations and Dewormings
Nutritional Consultations
EIA and CVI (Coggins and health certificates)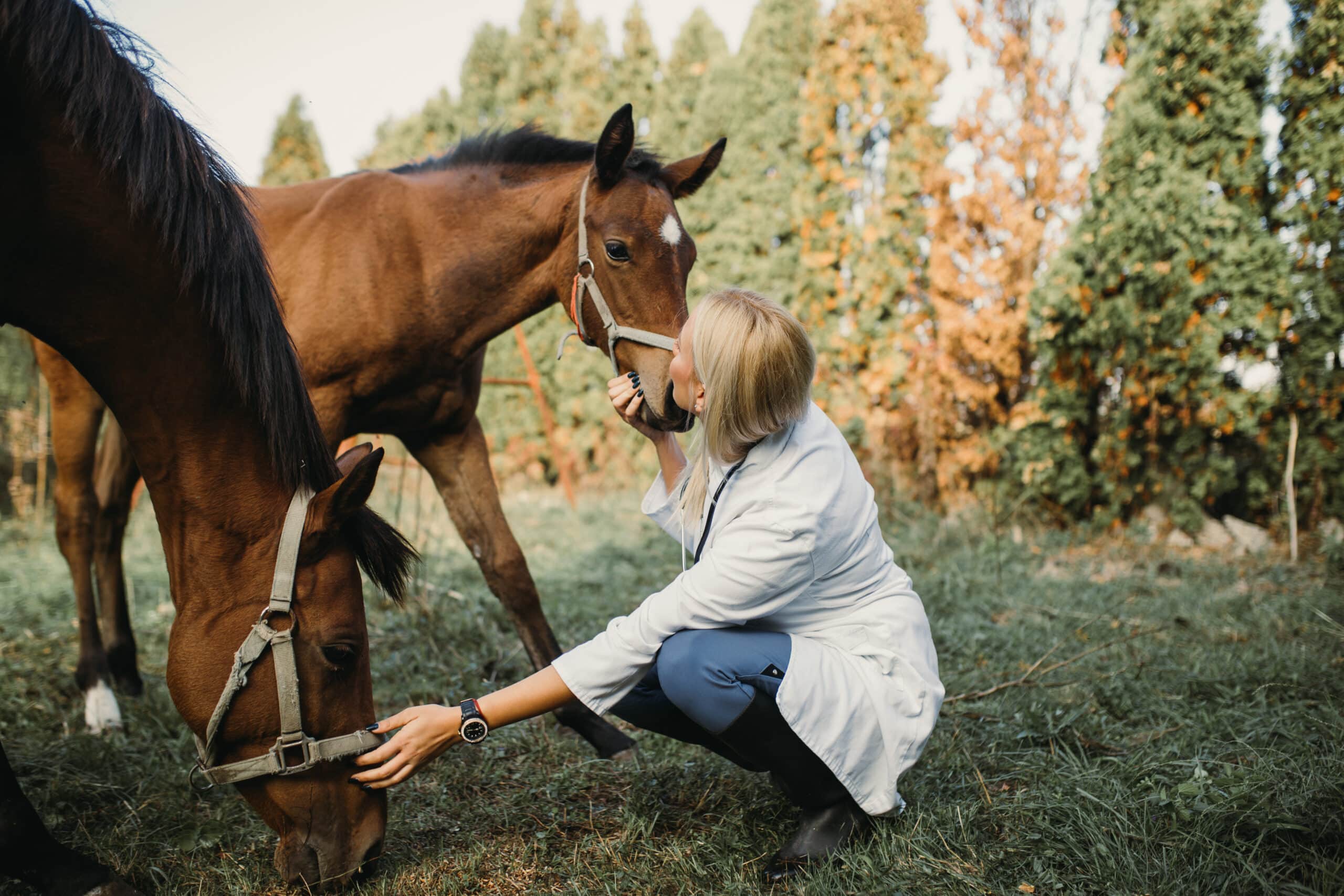 Are you a horse owner in need of mobile equine services? Look no further! We provide on-site services, including vaccines, pre-purchase exams, select surgical procedures, health certificates, and an overall health assessment, all from the comfort of your own barn. Follow us on Facebook to stay up-to-date on our latest services and schedule an appointment with our team. We look forward to serving you and your equine companion!